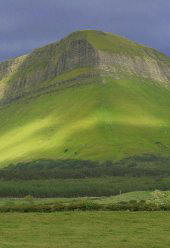 Staff Augmentation
You need to get your solution up and running fast. But you need people with the talent and experience to make it happen. They also need to be team players, not just 1099 help. What you need is an in-house resource. But you can't train for every skill set. And maintaining some in-house staff for infrequent use is expensive.
What you need is a staffing partner, and that is where we can help. We understand your corporate culture, project goals, project management methodology, and budget constraints. Then we bring you resources to blend into your team.
Chester Consulting Group now is open for business and we are here to help you reach new horizons.